Description
Solvent base water repellent mixture of silane /siloxane and synthetic resins. It is used to import both water repellency and oil repellency to inorganic substrates such as natural and artificial stone, concrete, plaster, and such.
USES:
Deco Guard SB protects masonry and other building materials against damage due to penetration by water and waterborne chemicals.
Deco Guard SB is used on neutral and alkaline mineral substrates such as:
Brickwork
Mineral-based natural and artificial stone
All kinds of concrete
Mineral plasters
Suitable as primer for exterior paints.
ADVANTAGES:
100% vapor Permeable
Good depth of penetration.
High alkaline resistance.
Effective even on damp substrates.
Water repellency develops fast
Allows substrate to breath
Does not change the appearance of substrate
Download PDF to see more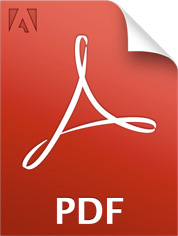 Deco Guard SB
Download
English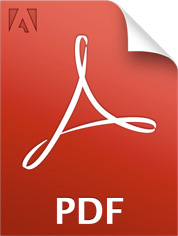 Deco Guard SB
Download
Arabic