Description
Deco repair  HB is fast-setting, non-sag, Cement-based repair mortar for small repairs on vertical, horizontal, and overhead surfaces for concrete and masonry substrates.
Advantages :
Fast setting Can be painted or coated over faster than normal concrete
Long-lasting repairs Extends life of the structure
Withstands freeze/thaw cycles and Suitable for all climates temperature extremes
One component Easy to mix; enhances quality control
Can be mixed with Deco bond PVA/SBR for improved properties
Benefits :
Safe & High Quality – Mix it with water only, does not contain harmful substances, is non-corrosive. It is an easy & quick solution for repairing wall crack and wall damage in your house, safe for children, adult, elder.
Fast Drying & Efficient – Deco Repair HB is fast drying. Easy to apply & repair , can quickly fill holes and cracks in the wall, providing you with professional-looking results.
Practical Wall Repairing - Just scrape to fix it quickly. Apply this paste on the surface you want to fix and you can do other DIY repairs with it.
Widely Used  - perfect for repairing cracked walls, peeled walls, etc... Use it for a variety of projects at home: interior surfaces, including walls, interior doors, cabinets, shutters, windows, paneling, indoor furniture, décor, etc..
Save Time & Money – it is an ideal choice for household use, and you can use it at any time and saves construction time. Only need to pay a little money can repair the headache-damaged walls in your home, saving huge renovation costs.
Download PDF to see more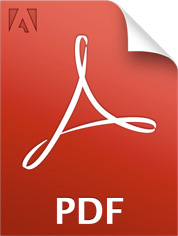 Deco Repair HB
Download
English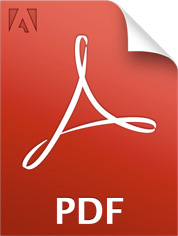 Deco Repair HB
Download
Arabic