Description
Description:
Deco Grout UW is a ready to use polymer modified colored cementitious grout for swimming pool tiles and water submerged areas.
Uses:
Deco Grout SP used as tile joint filler, fixing it perfectly with matching decorative color.
Especially suitable for swimming pools, fountain, kitchens, bathrooms tiles and any water submerged areas.
Advantages:
Ready to use grout.
High bonding strength.
High water resistance.
Fungus and alga growth resistance.
Variety of colors available.
Download PDF to see more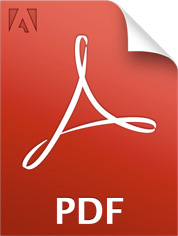 Deco Grout UW
Download
English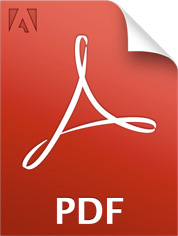 Deco Grout UW
Download
Arabic