Description
Ready to use cement based polymer modified mortar specially formulated to be used as stone joint filler.
Uses
Deco Stone Grout is used to fill stone joints whether natural or artificial with colored mortar filler.
Advantages
- Reduces water absorption through joints.
- Available in more than 40 standard colors
- Factory controlled blending for consistent results on Jobsite.
- Convenience of handling and transporting one Product.
- Excellent workability
Download PDF to see more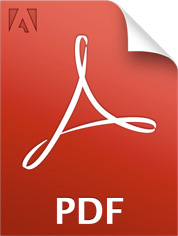 Deco Stone Grout
Download
English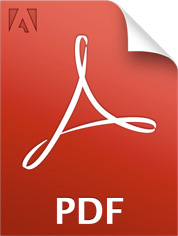 Deco Stone Grout
Download
Arabic