Deco Finish
Description
DESCRIPTION:
Deco Finish is a white cement based putty which provides an ideal base for concrete / cement plastered walls and ceilings. It gives you the most beautiful walls, is damp resistant and provides a smooth finish for further application of all kinds of paints. Its water repelling properties prevents flaking of your expensive paints
Deco Finish proves very effective when working under severe time constraints as it can be used even before the cement plaster is completely dry. It is ideal Finish for bathroom, balcony walls, and exterior applications where wet conditions are available.
USES:
Deco Finish is used for rendering and leveling fine plaster before the application of paints.
Deco Finish is also used in filling cracks and holes in walls and ceilings prior to painting
Deco Finish has a variety of applications and can be used on concrete, rendered walls, hollow blocks, pre-cast walls, concrete ceilings, calcium silicate bricks, aerated light-weight blocks etc.
ADVANTAGES:
Water-resistant hence it doesn't peel-off due to dampness or minor seepages in the wall surface.
It remains strongly adhered to the plastered/concrete wall surface and provides a durable base to the top-coat of expensive paint.
Brings-out the true tone and shade of expensive paint applied over it.
Provides Protection and enhances the beauty of your expensive paints
Gives smooth finish and does not require primer coat before application of paint
Excellent adhesion strength
Download PDF to see more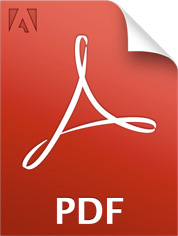 Deco Finish
Download
English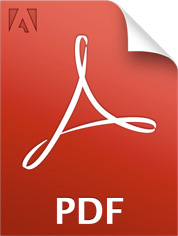 Deco Finish
Download
Arabic