Deco Proof
Description
Deco Proof a two component acrylic polymer modified cementitious coating supplied in ready to mix kits.
Deco Proof can be simply applied by stiff brush, roller, spray or trowel to obtain the desired texture.
Deco Proof is suitable for both Concrete and asphalt.
USES:
To protect atmospherically exposed concrete structure from attack by acid gases, chloride ions, oxygen and water.
The product is also suitable to protect other cementitious substrates and masonry. It is suitable for use on all types of structures, including those in coastal environments. It is equally suitable for new and existing structures.
The product is designed to re-face and even out variations in concrete and masonry surfaces and bridge shrinkage cracks. It provides a seamless, flexible waterproof coating suitable for water tanks, reservoirs and roots.
The product provides a tough durable wear resistant coating which can withstand light pedestrian traffic.
Download PDF to see more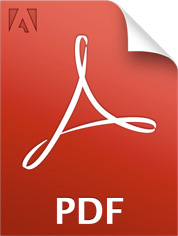 Deco Proof
Download
English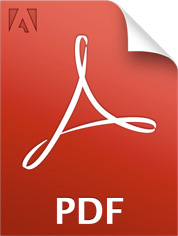 Deco Proof
Download
Arabic