Crafter Mix
Description
Cement mix for crafts
Benefits
Ready to use mix.
Ease of  handling and carrying
Economical size and low cost
Eco-friendly product
Create unique handmade crafts.
Repair and patch cement items in your house.
Uses
Create small cement crafts
Patching and repairing small cementitious items
Application
Apply release agent to your mold before casting the product.
Allow to cure before de-molding
Apply finishing as desired.
Download PDF to see more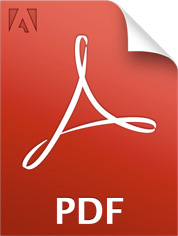 Crafter Mix
Download
English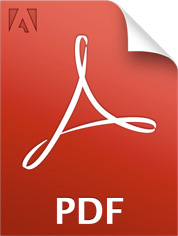 Crafter Mix
Download
Arabic