Description
Deco Plaster 104 is a one component, ready to use, Portland cement-based, trowelable topping for fast-track polishing and fine resurfacing of concrete surfaces.
Deco Plaster 104 is a thin-section, composition decorative coating system that gives the appearance of concrete but offers versatility, resiliency and minimal maintenance. This extremely durable, cost effective material has exceptional aesthetic appeal and physical diversity that enables it to be applied in conjunction with a wide range of integral colors, stains, sealers and texture options that create both depth and dimension to each application.
ADVANTAGES
Attractive decorative finish.
May be used in exterior and interior surfaces.
Extensive colors, designs and textures
 Creates a new concrete canvas for architectural accents
Variegated hues, concrete-like appearance
Fast drying, quick re-coat time.
Feathers to zero thickness.
Download PDF to see more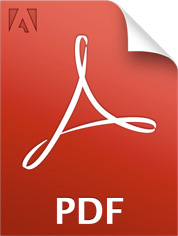 Deco Plaster 104
Download
English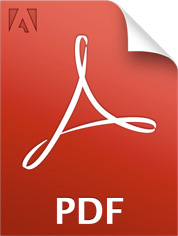 Deco Plaster 104
Download
Arabic