Description
Deco Plaster is a dry, pre-blended, textured, Portland cement based stucco finish coat.
FEATURES AND BENEFITS
Textured stucco finish coat
Weatherproof and decorate concrete and masonry
Mixes easily with potable water
Trowel or spray apply
Available in pre-mixed colors
High durability
Consistent uniformly colored finish
Excellent bond
Fiber reinforcement available for increased flexural strength and crack resistance
APPLICATIONS
Exterior or interior
Formed or precast concrete
Masonry
Stone
Brick
Cement plaster, stucco brown coats
COLORS
Deco Plaster is available in a wide range of colors. Special and custom colors are also available subject to minimum order quantities and up charges. See the Decorete® Color chart for more details.
Download PDF to see more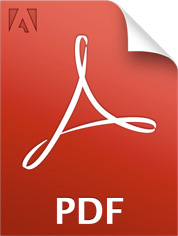 Deco Plaster 103
Download
English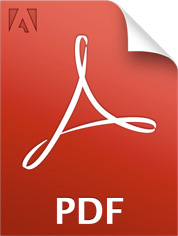 Deco Plaster 103
Download
Arabic