Concrete Accessories & Furniture
The earthy feel and appearance of concrete can provide warmth to your home and your outdoor confines. Make everyone in your home experience that unique warmth feeling brought by nature with cement-based furniture.
The main advantage of making concrete furniture and accessories  is that concrete can be molded and colored into many different kinds and sizes of furniture to fit your decorating taste and style. May it be in homes, offices, showrooms, restaurants, boutiques, and in many other places the cement-based furniture can be suit  . Another benefit of cement-based furniture is their highly functionality , concrete is very sturdy and durable that it can probably last forever without diminishing its value. No maintenance will be required other than minor cleaning.
Coloring
Powder Oxide Pigment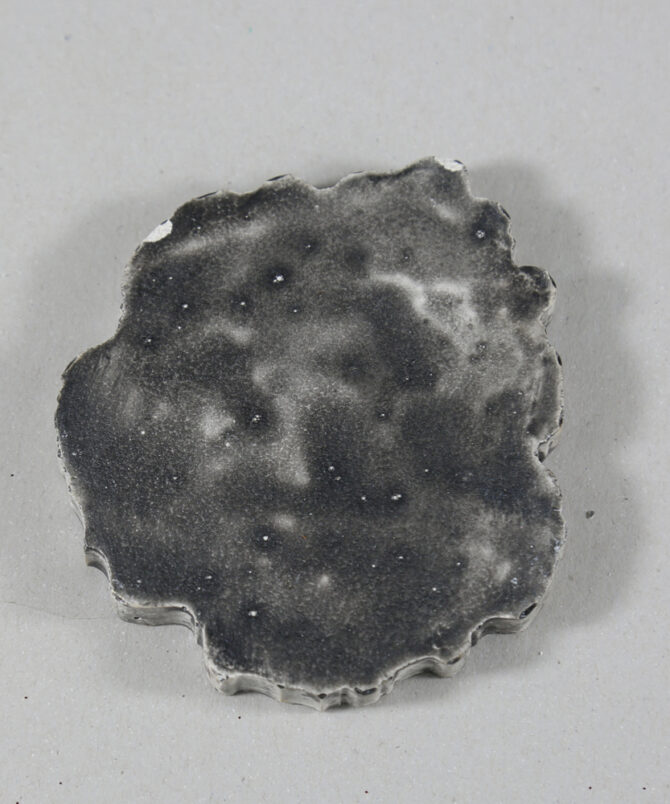 Powder oxide pigment , can be dissolved in aqueous and solvented mediums, or mixed with the dry compounds.
It comes in  9 vibrant color
High Concentration
Non-toxic.
Acid Stain Pigment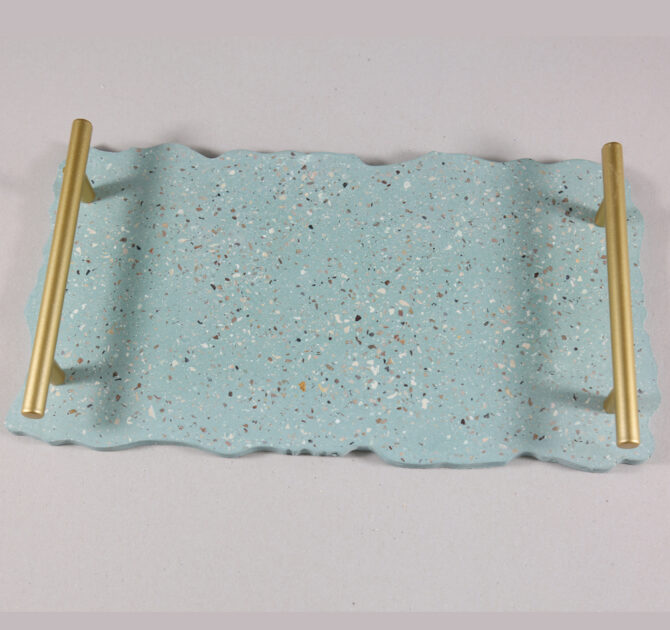 Acid stain pigment , permanent concrete acid stain that is used to permanently color the surface of cement containing products.
It comes in 6 different colors :Ebony stone ,weathered , smokey granite ,chestnut ,rustic fieldstone and antique gold
×