Deco Rock
Description
Deco Rock  is pre-mixed mix specifically engineered for the artisan creating decorative relief's formations or trowel-finished impressions.
Deco Rock  mortar is used as a colored finish coat for artificial rocks, Fake trees, facing stones, etc.
USES:
Can be modeled, molded, carved, Sculptured, imprinted, embossed and shaped with a running mould
Can be stamped to simulate the natural look of stone
Serves as a base color coat to be further rendered using suitable pigments.
FEATURES AND BENEFITS:
Specially engineered product for the render for creating decorative formations and impressions.
Factory-produced render for hand or machine application
Requires only the addition of clean water on site
Download PDF to see more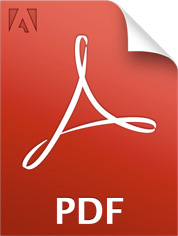 Deco Rock
Download
English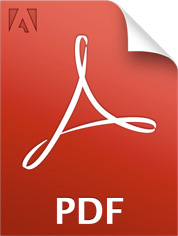 Deco Rock
Download
Arabic