Description
Deco Top 200 is ready to use non-metallic dry shake hardener.
Deco Top 200 is formulated to be easily integrated into the surface of freshly placed concrete
Deco Top 200 densifies the surface of the slab, increases it's resistance to wear, freeze and thaw cycles, heavy traffic and enhances light reflecting while greatly improving its appearance.
USES:
Deco Top 200 is used in institutional, industrial, commercial and residential applications for interior flat concrete floors where a workhorse, high wear and abrasion resistance is desired.
Download PDF to see more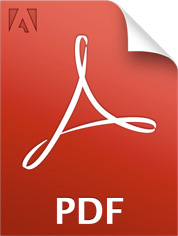 Deco Top 200
Download
English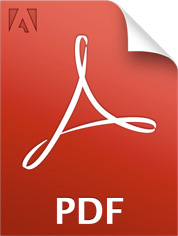 Deco Top 200
Download
Arabic