Glow In The Dark Pigment
Description
Glow in the dark pigments also known as luminescent pigments are Phosphorescent powders that absorb
both visible light and UV light and illuminate in the dark.
Decorete glow pigments glow significantly stronger and longer than other commercial products.
Decorete glow pigments are easily mixed into Decorete clear artwork resins to produce remarkable art pieces.
Download PDF to see more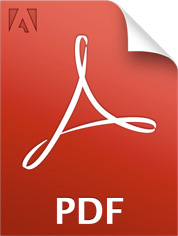 Glow In The Dark Pigment
Download
English